Born in Liege, Belgium, I discovered the excitement of photography at the age of 10, spending half of my free time camera in hand and the other half processing my black and white photographs in the dark room. Through the years, I explored landscape, architecture and portrait photography. One of my projects during my studies was the creation of a 50-page glossy fashion magazine, entirely made of exclusive photographic material. From then on, I became fascinated by fashion and fashion photography. At the time, I started my career in Graphic design, keeping my photography on the side, in my spare time. After 10 years as an Art Director in communication agencies, I felt the need to give all my time to my first love.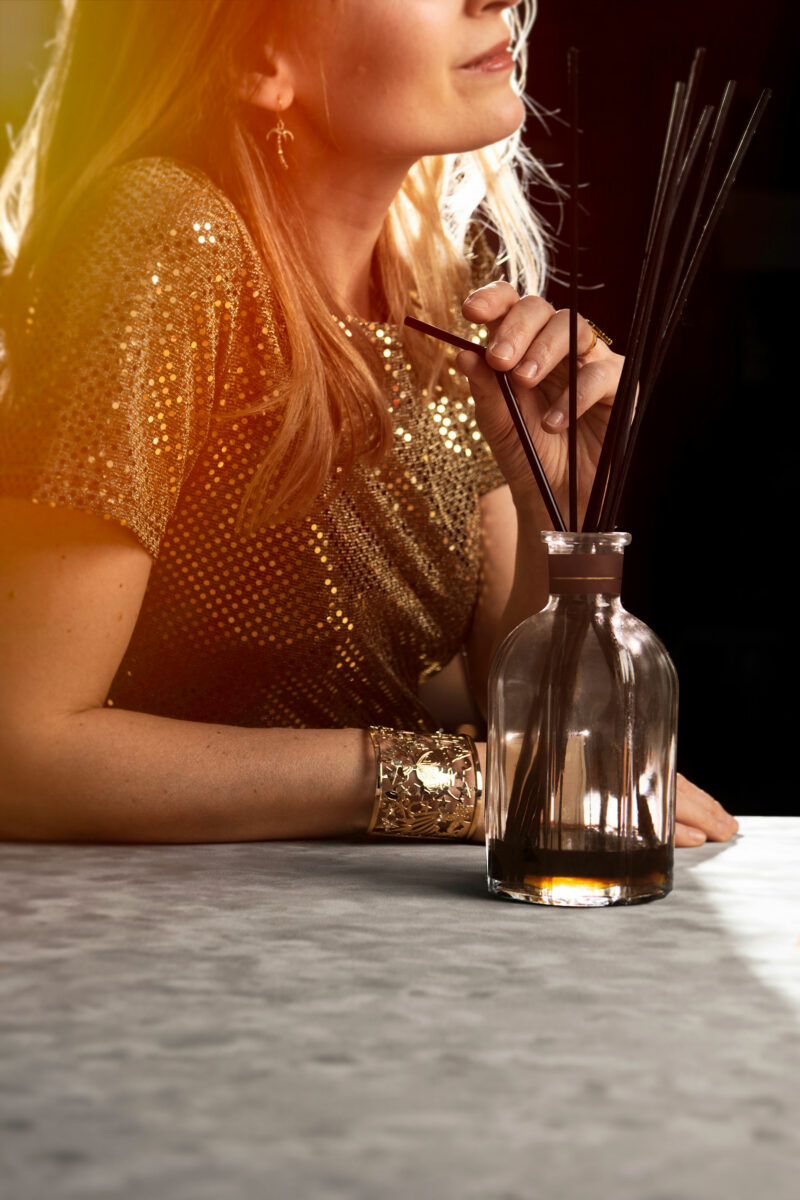 My personal portfolio images start from a specific creation process, quite typical of Art Direction, every picture beginning with the selection of a personae imagined for a specific model. As models connect with the personae, guided by my description, they reveal the depth of their character. That's when one defining aspect of my pictures emerges: duality. Exterior and interior, sharp lines, soft emotions, strong attitude but fragile regard. Lately, humor is playing a big part in my photographs: via displacement, a touch of surrealism and a wink.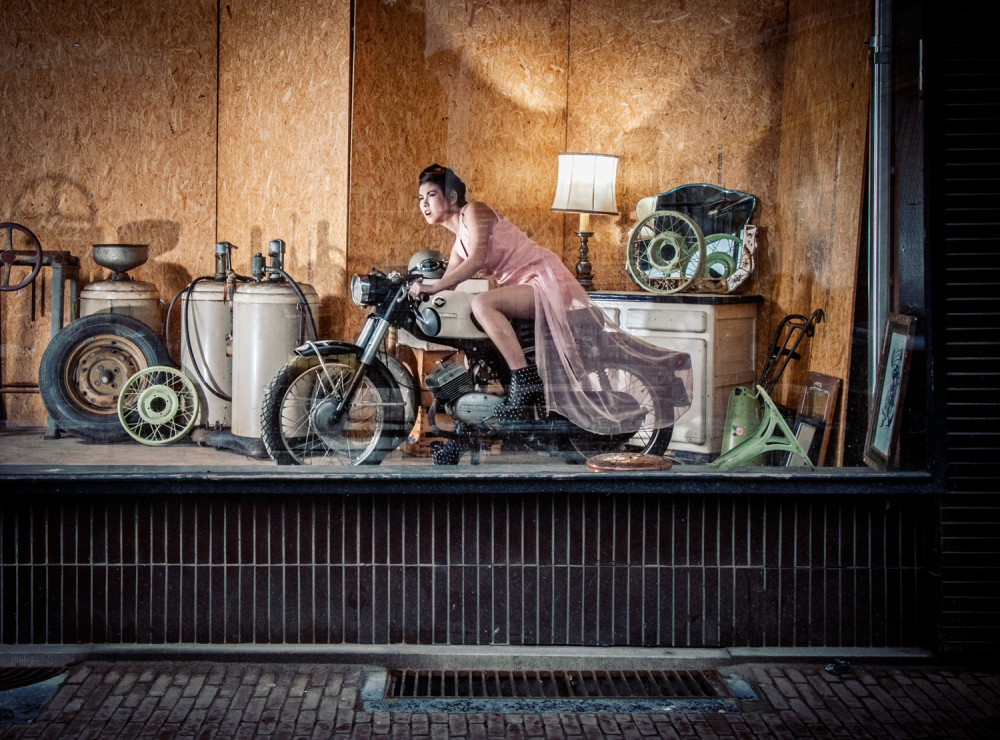 On a different side but keeping these values in mind, I have specialised in business portraits & reportages, working for various companies such as Voka, Brussels Airport, Port of Antwerp, KMO Insider magazine, Viapass, Care, Ordal, …
Don't hesitate to contact me to bounce ideas, go shoot, or just get acquainted via steph@stephaniefraikin.com or fill in the contact form, I'd love to hear about your projects. This website is in English but I'm fluent in French and Dutch as well.